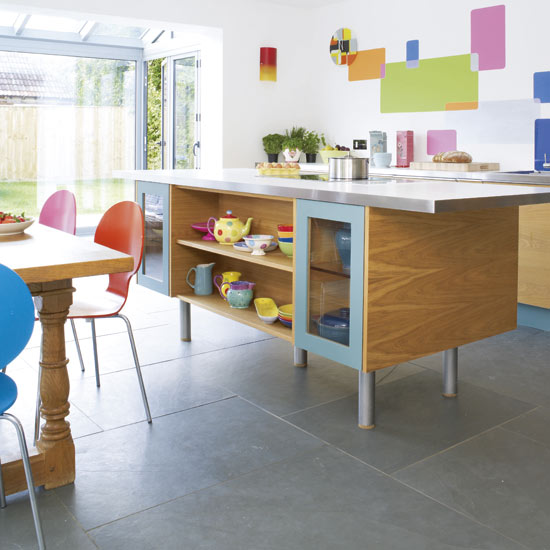 It's easy to overlook the kitchen floor when you're thinking about what units, appliances and added extras you're going to have, but your choice of flooring can make or break your kitchen look.
From limestone to linoleum, concrete to cork, there are a host of flooring materials on offer that can be used to enhance your cooking zone.
But before you set your heart on solid wood or splash out on ceramic, here are some important points to consider.