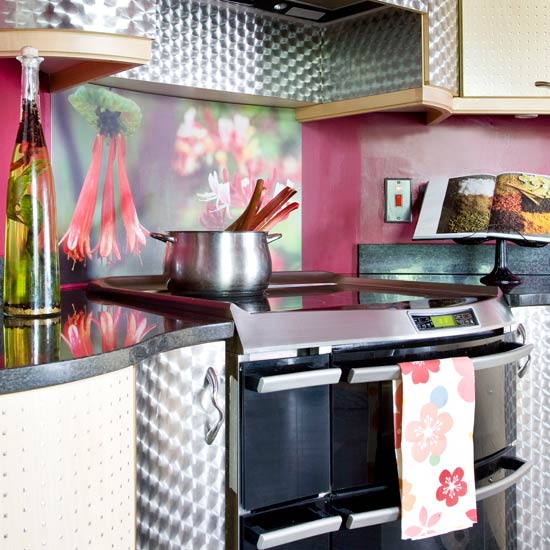 The importance of creating an eye-catching feature in any room should never be underestimated and, when it comes to kitchens, a freestanding range cooker has a much stronger presence than built-in appliances.
Range cookers have a distinct style, which stand out in the kitchen. They add a homeliness, and even a feeling that whoever owns one is a competent and capable cook!
These factors mean that, unlike built-in ovens, range cookers become a focal point in the kitchen - making this area a place to which people naturally gravitate in the home.