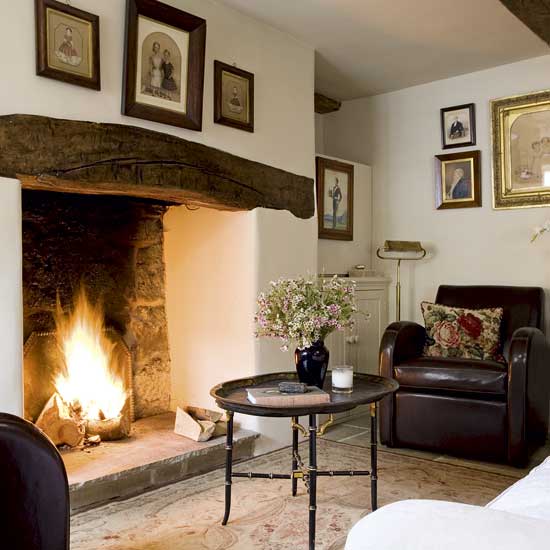 Fires and fireplaces - how to choose the right one
An in-depth look at fires and fireplaces, from the different fuel types to our comprehensive directory of suppliers.
Kitchen heating ideas
It may be the warmest room in the house, but it'll still need heating in winter. We explore the heating options available.
Underfloor heating - the essential guide
This hi-tech heating method is not only energy-efficient, but it can also be used under almost any type of flooring.
Energy-saving tips - cut your heating bills in half
Everything you need to know about saving energy and cutting household bills while heating your home efficiently.
Central heating - from radiators to boilers
Choose the right radiator and save money on heating bills with our tips and advice.
Wood-burning stoves - 10 of the best
Give your home a traditional look with our pick of the best wood-burning stoves.
Electric fireplaces - 10 of the best
Create a focal point with our pick of the best classic and contemporary fireplaces.
Gas fireplaces - 10 of the best
Smart fireplaces in both contemporary and traditional designs to give your room instant elegance.
Fireside accessories - make your home look cosy
Decorative details for your hearth and mantelpiece to make your room cosier still.

Heating product finder
Search for products to meet your heating needs in our product finder.
Need some DIY help? Hire a tradesman today with our handy tool!