Best places to live in the UK - our top 30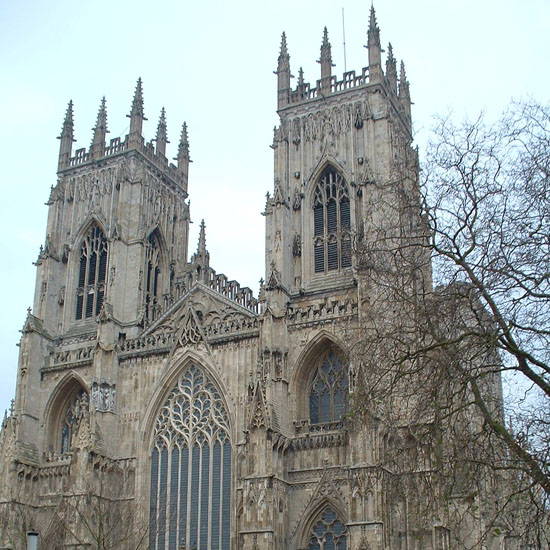 Setting up home in York
Ever since the Vikings deemed it desirable enough to swipe it off the Romans, the ancient walled city of York has been a contender for one of the greatest places to live in the UK.
The beautiful medieval architecture and narrow cobbled streets house more than 2,000 shops and hundreds of bars and cafes, providing a cosmopolitan lifestyle in historic surroundings. York also boasts low unemployment rates, great schools and a world-class university.
Average house price: £185,801
Thinking of moving? Don't forget to check out our essential guide to second homes.
Chosen by Housetohome