Best places to live in the UK - our top 30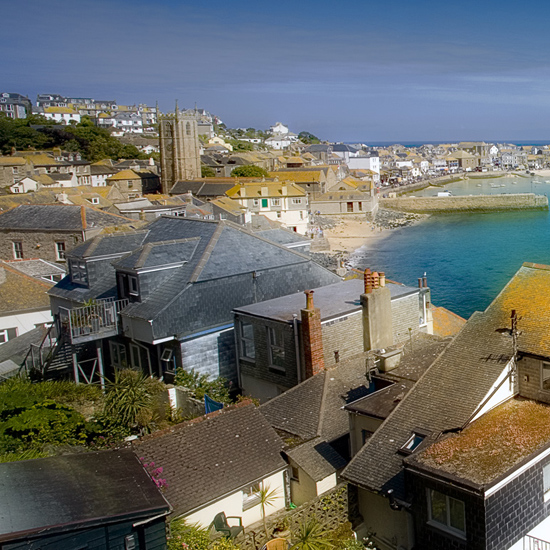 Moving to St Ives
From the white sands and gorgeous seascapes of West Cornwall to the hilly, chapel-capped peninsula known locally as 'The Island', St Ives is a definite contender for the most beautiful place to live in Britain.
Since the opening of the Paddington to Penzance railway in the 1870s, it has been a haven for artists, surfers and anyone with an interest in the pleasures of coastal living, including the world famous sculptor Barbara Hepworth.
Even today, what could be mistaken for your common fishing village is teeming with museums and galleries. Nature lovers are spoiled, too, as they can explore the stunning scenery by following the network of coastal paths that thread down the entire length of Cornwall's jutting foot.
Average house price: £220,672
Thinking of moving? Don't forget to check out our guide to selling your home quickly.
Chosen by Housetohome