Best places to live in the UK - our top 30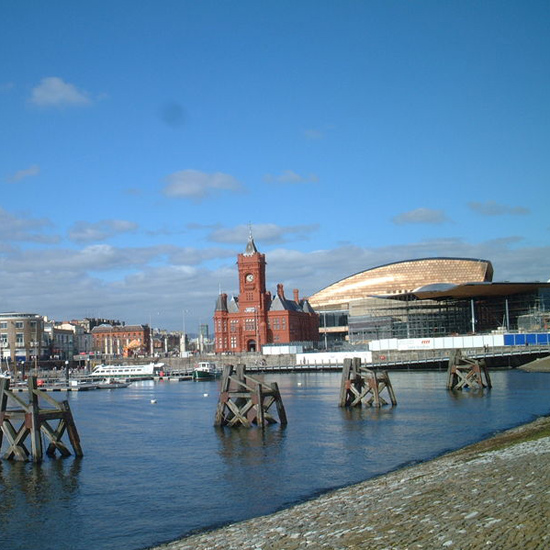 Moving to Cardiff
A vibrant nightlife, bargain house prices and massive redevelopment have transformed Cardiff into a real contender for those who want great city living.
The Welsh capital has the luxury of a lively and compact town centre, clustered around the historic castle, and still boasts the Victorian and Edwardian shopping arcades from its hey-day as a wealthy coal port.
Where once drunk navvies roamed the ropey docklands, Cardiff Bay has been transformed beyond all recognition. Plush hotels, bars, restaurants and apartments co-exist with arts and crafts galleries, comedy clubs, children's attractions and striking architecture from different eras. And sports fans have one of the UK's best stadiums right on their doorstep.
Average house price: £164,464
Thinking of moving? Don't forget to check out our guide to the real costs of moving home.
Chosen by Housetohome