Best places to live in the UK - our top 30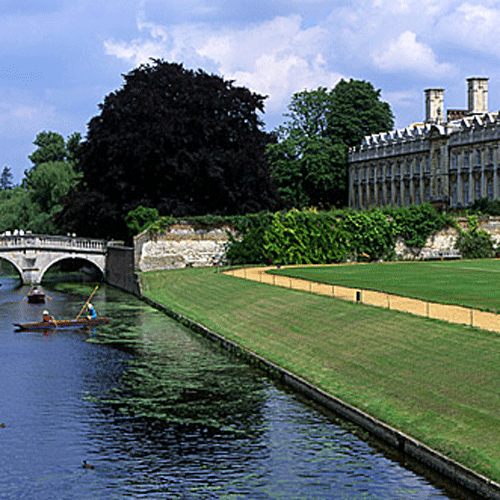 Set up home in Cambridge
Best known as the home of one of the world's premier universities, Cambridge is a picturesque British city with wonderful architecture. It is also one of the UK's eleven 'Cycling Cities', a status given in 2008.
Cambridge has great transport links to London and surrouding cities, and it goes without saying that its schools are very good too, with four private schools within the city itself.
Average house price: £296,069
Thinking of moving? Don't forget to check Sarah Beeny's guide to selling your home.

Chosen by Housetohome