Homes & Gardens Designer award winners and shortlist 2012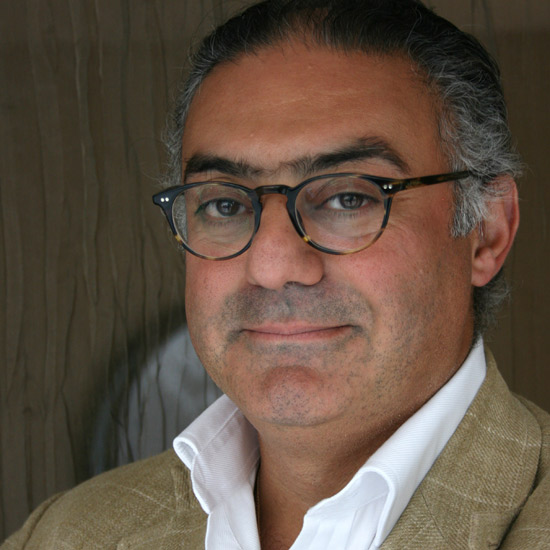 Rabih Hage: interior designer winner
Rabih Hage is an Architect, Designer, Curator and owner of Rabih Hage Design Studio and Rabih Hage Gallery. Rabih creates beautiful interiors and architecture with a cutting edge and creative vision. His work has been recognised with numerous awards and he contributes frequently to various publications.
Since 2001, Rabih has dedicated himself to contemporary design, architecture and creative collaborations, which lead him to discovering new talents and pioneering design and design-art. With a forward thinking approach Rabih Hage curates cutting edge furniture and works from up-and-coming designers and established talents, whilst directing his creative team at his Design Studio working on international interior and architecture projects with a unique vision.
In 2008 Rabih Hage created the Rough Luxe hotel which triggered a worldwide movement in design. Hage has established himself as a reference in new hotel concepts and developments, working with international hoteliers and developers.
Chosen by Homes & Gardens