How to decorate with monochrome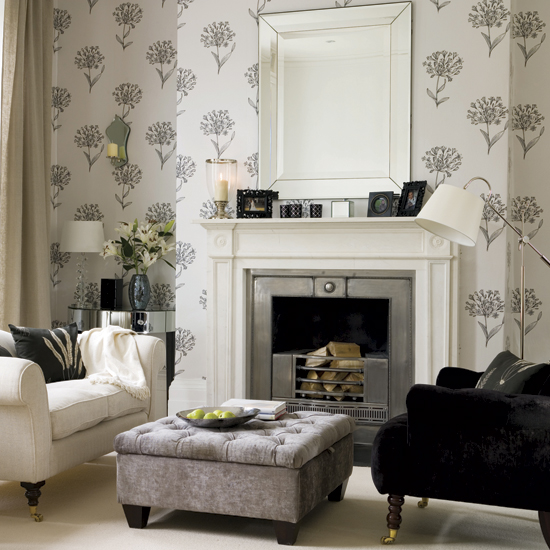 Black accents
Having become a popular tonal choice (they're not technically colours) throughout the home, black, grey and white schemes have branched out, with the latest trend being for grey kitchens.
Generally all neutral shades work together and can be layered, mixed and matched without any tone dominating over the other.
You can, for instance, add drama and definition to an off-white scheme by using black as an accent - like the luscious velvet armchair seen above in this traditional living room.

Chosen by Ideal Home